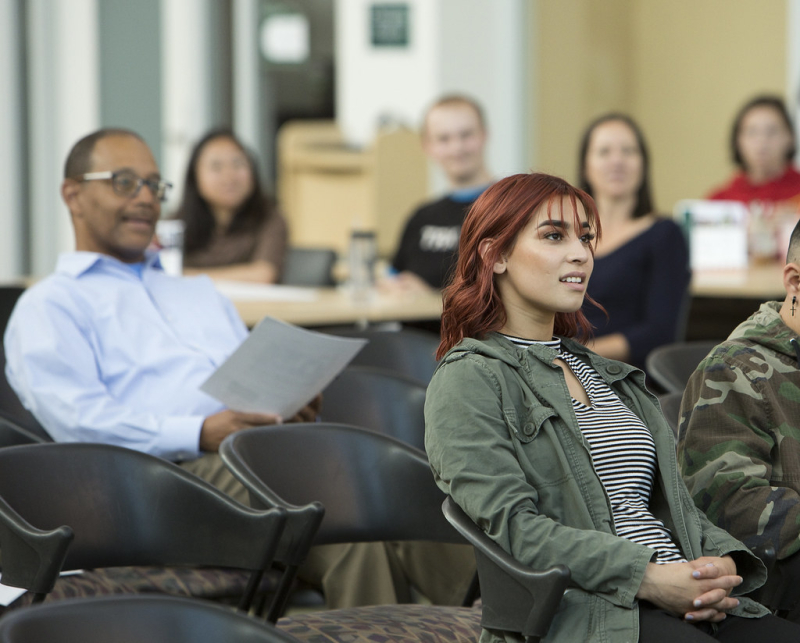 The Impact of Substance Use Disorder within the Hispanic community
with Diana Padilla, RCR, CASAC-T
Free
The impact of Substance Use Disorder within the Latino                                                        Community
Diana Padilla is a Research Project Manager at the Northeast & Caribbean Addiction Technology Transfer Center Network (NeC ATTC), New York State Psychiatric Institute, Columbia University Medical Center. Ms. Padilla provides technical assistance and implementation support for organizations seeking to advance health equity, improve quality of services, and help eliminate health care disparities by incorporating culturally and linguistically appropriate services (CLAS) standards. 
Objectives:
• List ways of how the covid pandemic increased living challenges for Hispanic families
• Describe how social determinants of health underscore trauma, stress, and substance use within Latino communities
• Identify cultural barriers for Latinx people working with DCF professionals
• Identify Latino cultural characteristics that can be reframed to enhance motivation.
• Describe a cultural framework to facilitate rapport building, assessment, and conducive resource matching with Hispanic and Latinx communities.
Session 1:

Dec

9th

,

2022

from

1:00 - 2:30 pm
Online Class
For more info, call us at (904) 900-1075