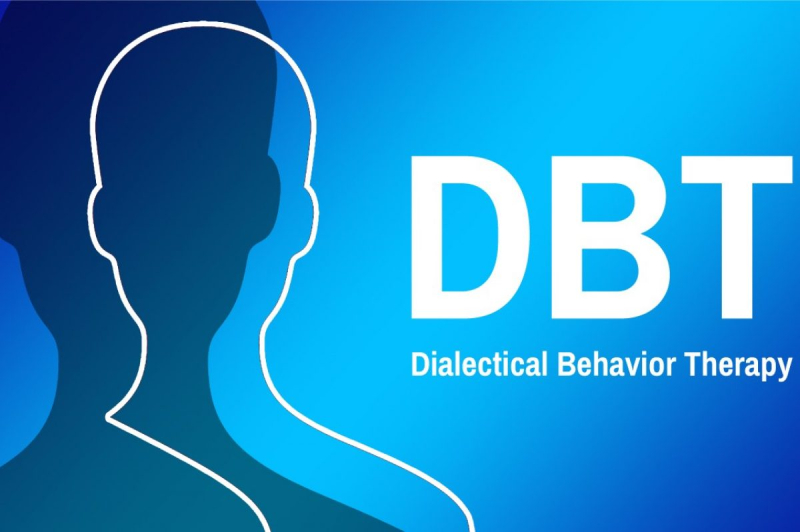 DBT-Informed Seminar Series: Module 7
with Dr. Allison Ventura, Ph.D
Free
Online registration unavailable
Please Note: Registration via CourseStorm is NOT required for this course. This listing is for advertising purposes ONLY. Please register via Zoom at: https://lsfnet-org.zoom.us/meeting/register/tZUudemorz4oHte9e0kbZwxbd8hWzX46E8ph
These sessions are for informational purposes only and do not qualify for credit toward DBT-Linehan certification or other CEUs.
In Week 7 of the Virtual Dialectical Behavior Therapy (DBT)-Informed Seminar Series, Dr. Ventura will teach on "Change Strategies: CBT, Behavior Chain Analysis, and DBT Emotion Regulation and Interpersonal Effectiveness Skills." Objectives for this week's meeting include:
Describing the different DBT change strategies, which are grounded in CBT,
Gaining an overview of DBT behavior chain analysis and how to use in clinical work, and
Identifying DBT Emotion Regulation and Interpersonal Effectiveness skills.
ABOUT THE DBT-INFORMED SEMINAR SERIES
Dr. Ventura will teach a time-limited seminar series with the focus of instructing mental health clinicians on triaging suicide and introducing various Dialectical Behavior Therapy (DBT) strategies. The course's overall goals are: 1) Teaching knowledge about suicide assessment and interventions based on research and evidenced-based treatments, 2) Teaching clinicians on the overview of DBT, including the four treatment modalities, foundational assumptions, and hierarchy of treatment targets when working with clients with multiple problems and high-risk, 3) Teaching knowledge of the four DBT Skills modules (i.e., Mindfulness, Emotion Regulation, Interpersonal Skills and Distress Tolerance) to treat suicidal and difficult to treat clients in clinical practice, and 4) Preparing participants to use core acceptance and change strategies of DBT to inform clinical work.
ABOUT DR. VENTURA
Allison Ventura, PhD, is an assistant professor and the Director of the Child and Adolescent Psychology and Counseling Services for the Department of Psychiatry at the University of Florida College of Medicine – Jacksonville. Dr. Ventura is a child and adolescent psychologist who specializes in Dialectical Behavior Therapy, or DBT, and is the only certified clinician in Northeast Florida to hold the DBT-Linehan Board of Certification (and only one of 11 in the state). She leads the DBT program at UF Health Psychiatry–San Jose, a program that treats patients with complex dysregulation, which often results in self-harm and suicidal behaviors.
Jun

28th

,

2022

from

3:00 - 5:00 pm
Virtual Instructor Led Training
9045055736
Samantha Lawson Davis Get directions